Hi Everyone! Today, I am continuing the series called Space Clearing. It is related to meditation, and I will explain how later on.
For today, I will give you A Brief Introduction to Space Clearing.
If you are interested in a more detailed explanation about Space Clearing, I wrote another blog post about that. Click on the image below to read the article.
---
Watch: A Brief Introduction to Space Clearing
If you prefer to watch about this blog post, below is a video for your viewing pleasure. Please remember to subscribe to the channel, too.
---
Have you ever entered a room, and immediately felt a sense of discomfort? Or maybe you are experiencing some bad luck lately? Or perhaps you have a spirit that is haunting your home?
These things that I just mentioned, as well as many other events, can be alleviated by space clearing.
What is Space Clearing?
Everything is energy.
When something bad happens in a room, the energy of that negativity fills the room. And stays in the room.
You may be experiencing bad luck because of negative energies that have gotten stuck in your energy fields. Even a ghost haunting a home is all about a spirit energy staying on at a particular space.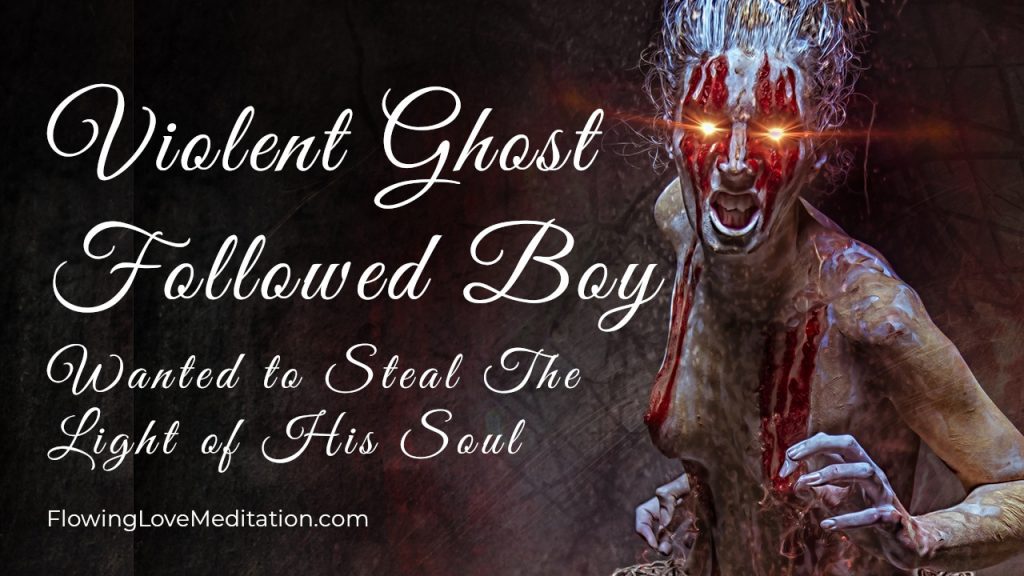 There are many more examples I can give you. But, I am sure you get the idea now.
Space clearing is about cleaning the energies of a defined area. With the use of a chant or prayer together with space clearing tools, you can remove the negative energies from that place.
Think of places of worship. When I visit such places, I can feel elevated feelings of peace and calm. The energies are clean and void of any negative energies.
This is because at these places of worship, there are prayers, chants, and rituals done regularly to purify the places. As such, these places are kept at a high level of energy. And as a result, negative energies are removed, and also any possible negative energies will find it difficult to enter that space.
Teachings of Space Clearing by Shaman Teacher
Back in the early 2000s, I had the great fortune to meet a shaman. She became my teacher, and taught me space clearing.
She showed me the space clearing tools to use. And taught me a space clearing prayer. After learning from her, I started to practice space clearing.
First, I did it for my own home, and a holistic center where I taught meditation. After every space clearing session, I found that the negative, unwelcome and unwanted energies departed from that space. Over the years, I have gotten quite good at it.
One thing to remember is that when you do space clearing, you must remember to bring in good and positive energies after the space is cleaned. With these good and positive energies, you raise the quality of your life and experience, making it more meaningful, constructive and purposeful.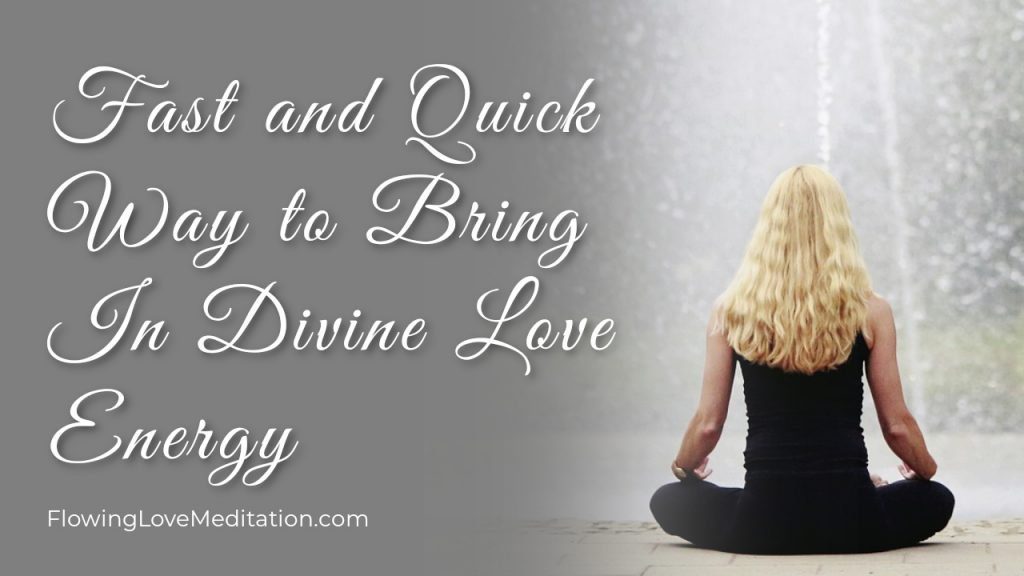 I will explain more about the space clearing ritual, prayer and tools in future blog posts. So, do remember to join the Flowing Love Meditation community to stay updated.
Powerful Space Clearing with Meditation
Another point I would like to make is that I found meditation helpful with the ability to do space clearing. With constant meditation practice, I am able to focus and do the space clearing effectively.
So, I highly recommend practicing meditation regularly. If you like to practice the Flowing Love Meditation, you can click on the image below.
---
A Brief Introduction to Space Clearing
Timotheus Final Thoughts
Flowing Love Meditation
I hope you enjoyed this blog post, and the brief introduction to space clearing.
There is a lot more to know about space clearing; such as:
Who Needs Space Clearing?
What are the Benefits of Space Clearing?
What are the Tools for Space Clearing?
When Should You Do Space Clearing?
How To Do Space Clearing?
What Else Can You Do with Space Clearing?
And so on.
I will be creating more videos and blog posts on these topics and publishing them soon.
Do you have any questions about this blog post, A Brief Introduction to Space Clearing? Please leave your questions in the comments section.  I will be happy to answer and help you.
I will be sharing more about spiritual experiences, meditation and meditation related topics in future videos and blog posts. Remember to join the Flowing Love Meditation community to be updated whenever I publish a new video or blog post.
Think Good Thoughts to Create Good Things
Timotheus
for Flowing Love Meditation
Timotheus has been meditating since a child. He believes thoughts become things. And shares posts to encourage everyone to have a positive mind. He also shares his spiritual knowledge and experience when he can in the articles he writes. To learn more about him, and Flowing Love Meditation, Click Here.